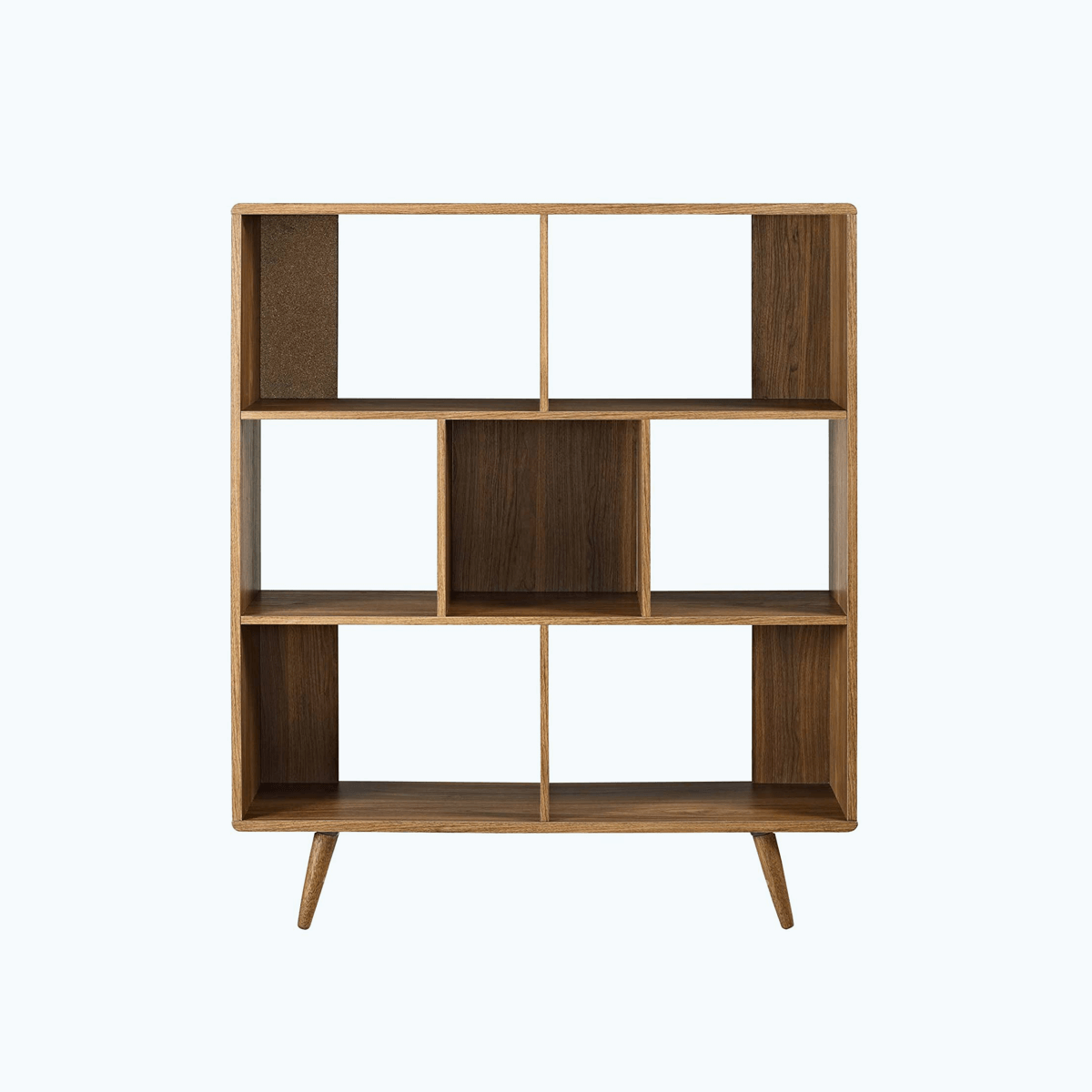 Offset Wood Bookcase, Walnut
This beautiful walnut bookcase features an organic aesthetic, clean lines, and open design. Whether in your living room, entry way, or bedroom, this functional mid-century bookcase is sure to turn heads.
Price unavailable
Buy on Amazon
Dimensions
11.5 D" x 45 W" x 52.5 H"
Rating
The MidMod Blog
All the best mid-century designers, books, cocktails, music, and more.
Designer Spotlight
We're starting off a new series on the blog called "Designer Spotlight". In this segment, we'll highlight our favorite designers of the mid-century modern era and bring their talents to light. And since Charles and Ray Eames are without a doubt some of the most well-known pioneers in their field (actually, many fields), it only made sense to lead with their brilliance.
Read more
Garden
Indoor planters are without a doubt one of the best ways to bring the outside in. In fact, mid-century architects used natural light (along with other natural materials) to showcase nature at every turn.
Read more