We're starting off a new series on the blog called "Designer Spotlight". In this segment, we'll highlight our favorite designers of the mid-century modern era and bring their talents to light. And since Charles and Ray Eames are without a doubt some of the most well-known pioneers in their field (actually, many fields), it only made sense to lead with their brilliance.
About Charles and Ray Eames
Charles and Ray Eames were a husband and wife team of industrial designers who made their mark on the American design landscape from 1936 to 1972.
Charles was an architectural school drop out and his wife, Ray, was a painter. But their lust for life and design was contagious, and their creative partnership led to the creation of some of the most iconic pieces in mid-century modern design.
The Eames Lounge Chair and Ottoman
Arguably, one of the most recognizable pieces the design power couple created was the Eames Lounge Chair and Ottoman. This iconic chair mixes bold beauty and unmatched comfort, making it a must-have for admirers of mid-century aesthetic.
"Choose your corner, pick away at it carefully, intensely, and to the best of your ability, and that way, you might change the world." — Charles Eames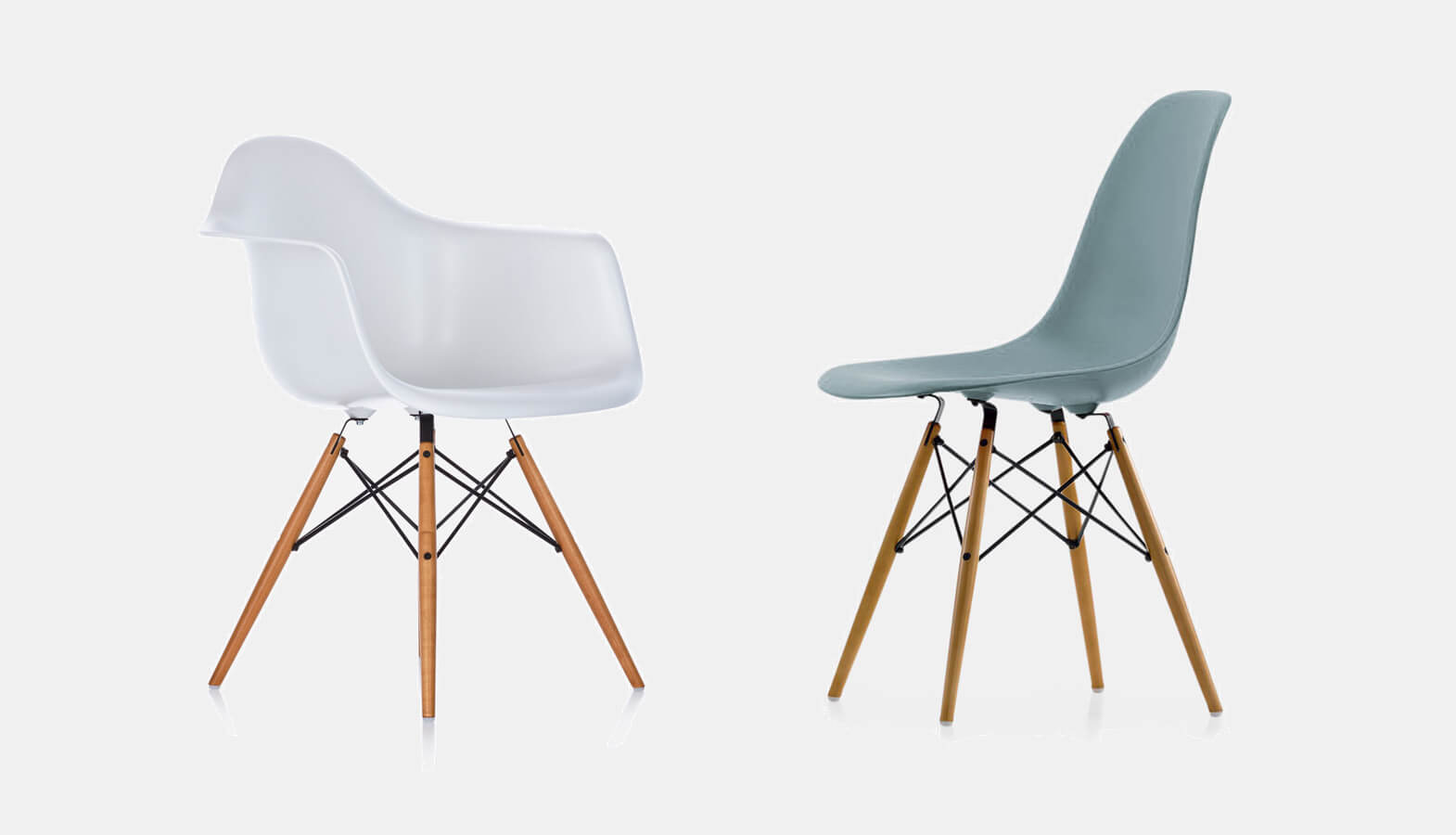 But the Eameses didn't just design furniture, interiors, and buildings. They changed the way people experienced and felt about design in the '50s and '60s. Their passion was to make beautiful, highly functional pieces and spaces, while making the world a better place for humans to live, play, and work.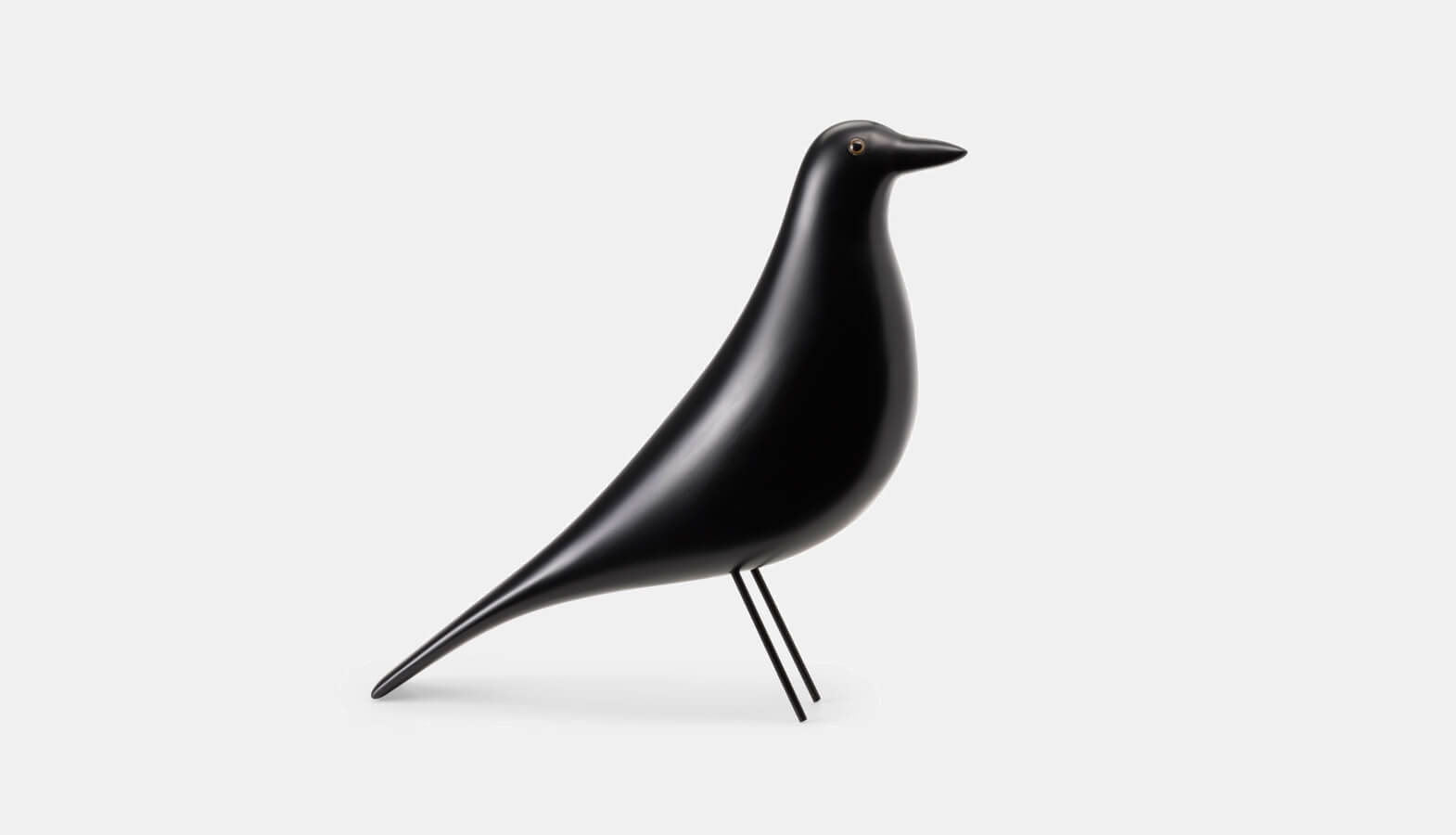 Today, you can purchase their iconic furniture through Herman Miller in the United States and Vitra International in Europe. You can also buy reproduction pieces like this set of two Vortex Chairs on Amazon.
For more information on their amazing life and legacy, check out the Eames Office official site.