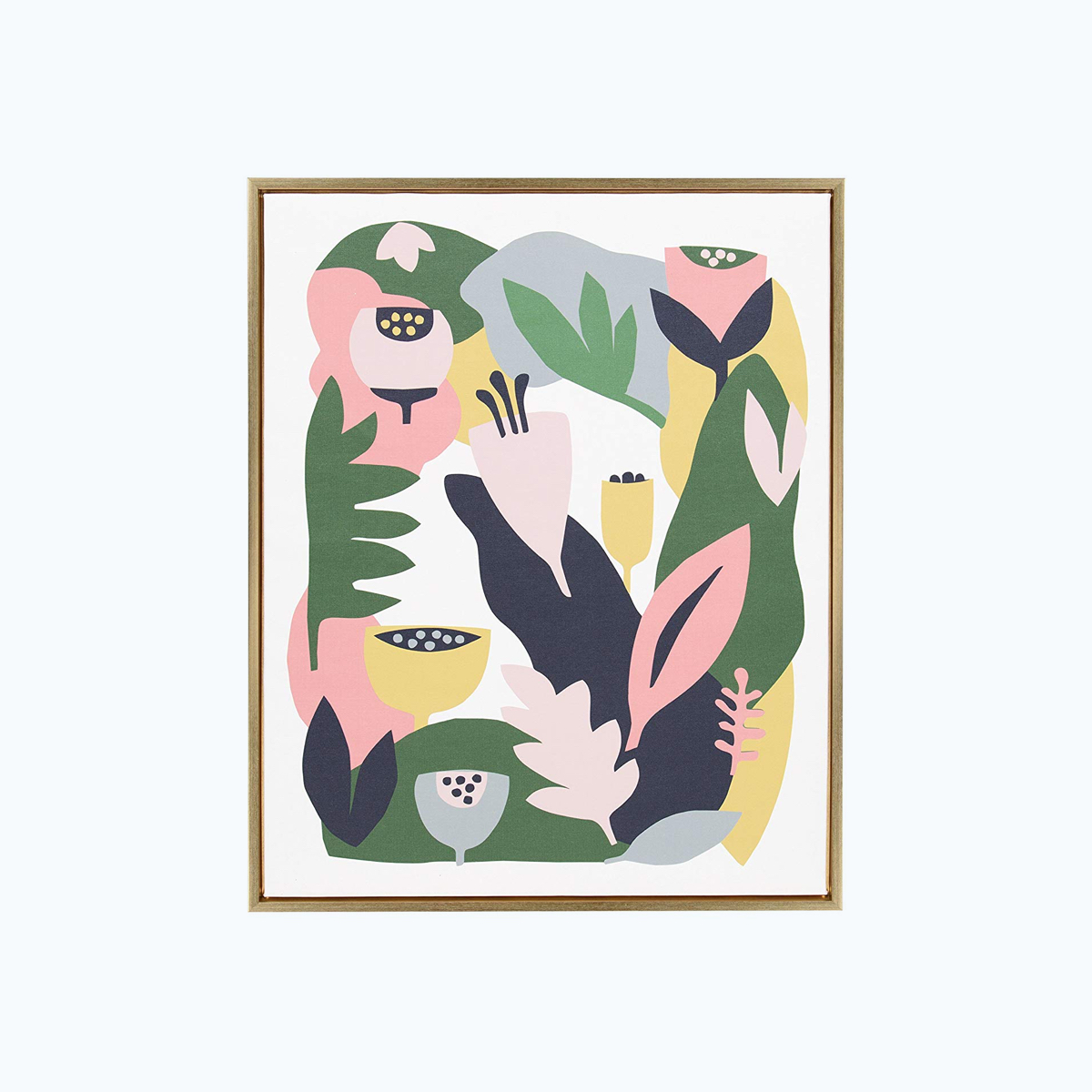 Myriam's Garden Wall Art
A bold and beautiful collage with a Scandinavian style design makes up this truly unique wall art. This delightful piece by Myriam VanNeste would make the perfect addition to any modern space.
Price unavailable
Buy on Amazon
Manufacturer
Kate and Laurel
Rating
The MidMod Blog
All the best mid-century designers, books, cocktails, music, and more.
Featured
It's hard to fathom, but midcentury modern design is still as popular now as it was 50 years ago.
Read more