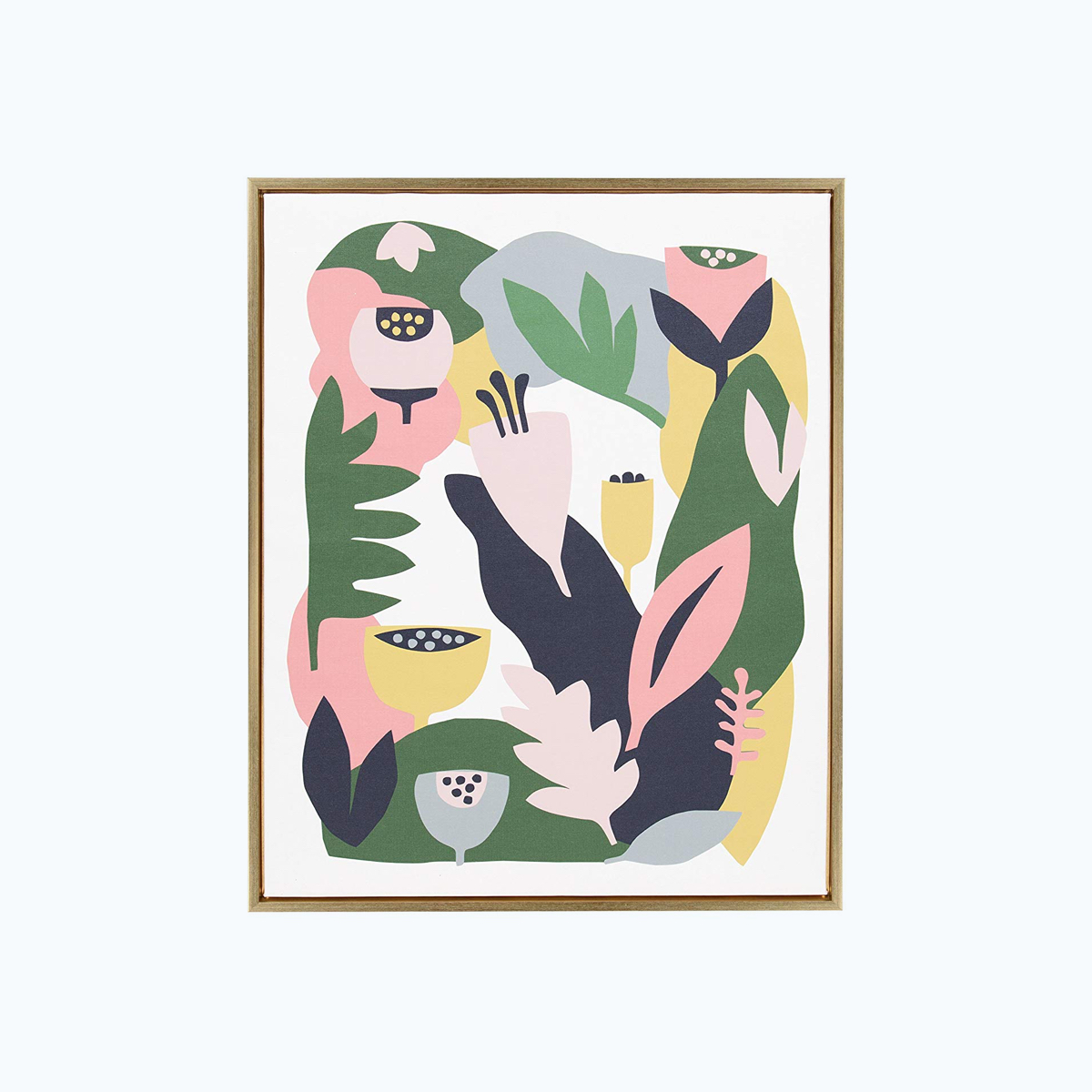 Myriam's Garden Wall Art
A bold and beautiful collage with a Scandinavian style design makes up this truly unique wall art. This delightful piece by Myriam VanNeste would make the perfect addition to any modern space.
Price unavailable
Buy on Amazon
Manufacturer
Kate and Laurel
Rating
The MidMod Blog
All the best mid-century designers, books, cocktails, music, and more.
Designer Spotlight
We're starting off a new series on the blog called "Designer Spotlight". In this segment, we'll highlight our favorite designers of the mid-century modern era and bring their talents to light. And since Charles and Ray Eames are without a doubt some of the most well-known pioneers in their field (actually, many fields), it only made sense to lead with their brilliance.
Read more
Featured
It's hard to fathom, but midcentury modern design is still as popular now as it was 50 years ago. Don't believe us? Just take a quick visit to your local Target or West Elm and you'll see. The impact this iconic design era still has on the world is undeniable.
Read more