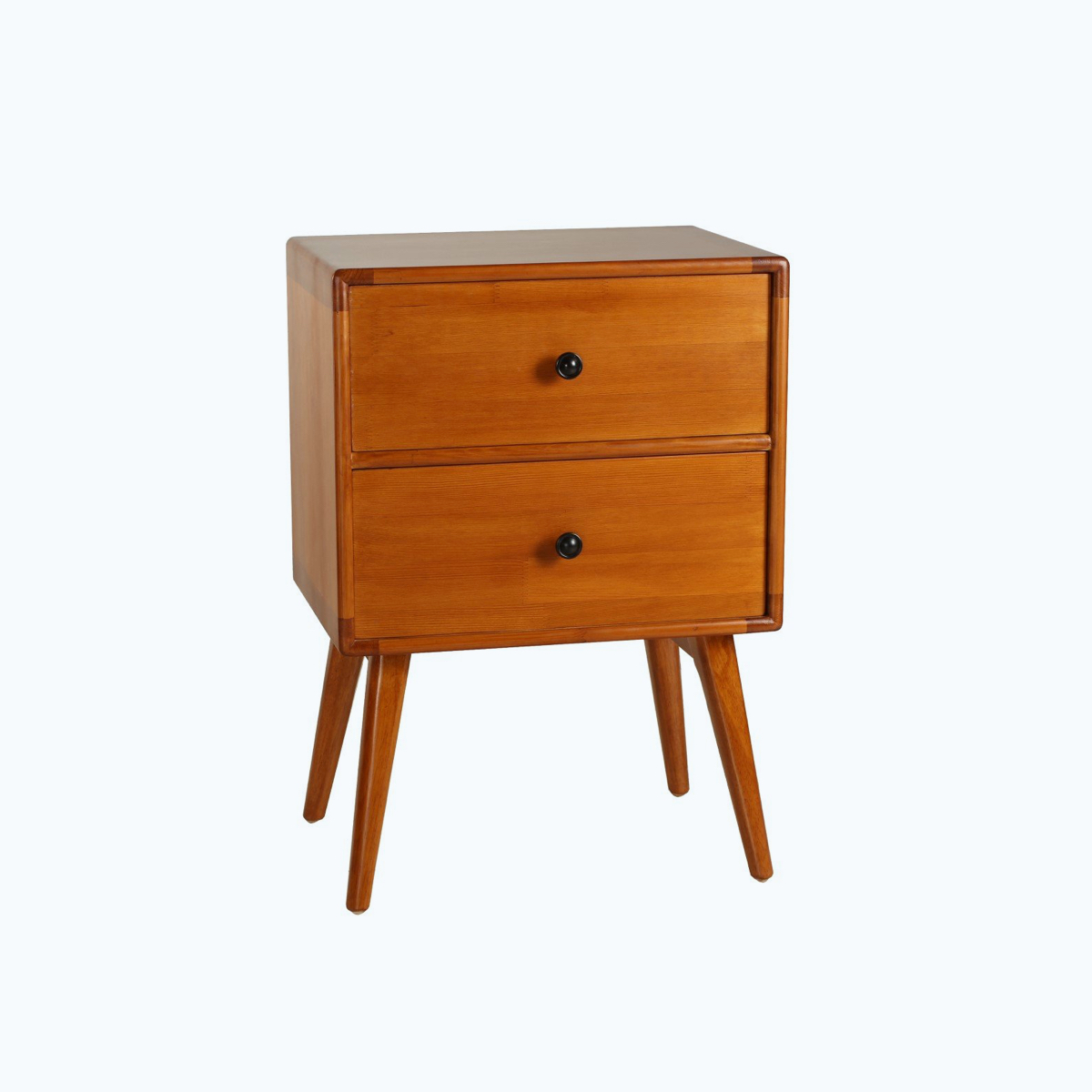 Tristan Modern Side Table
Experience modern art with this beautiful mid-century table, handmade from solid wood. Two lacquered drawers with iron knob handles, gorgeous walnut finish and rounded accent corners exemplify the sophistication and attention to detail.
Currently unavailable
Buy on Amazon
MidMod is customer-supported. When you buy through links on our site, we may earn an affiliate commission. Learn more
Dimensions
13.4" x 19" x 27.1"
Rating
Product details
Two Drawers
Iron Knob Handle
Walnut Finish
The MidMod Blog
All the best mid-century designers, books, cocktails, music, and more.
News
Today we're excited to announce the new and improved MidMod! We've been working hard behind the scenes for weeks, and we're finally ready to give you a look at what we've been up to.
Read more