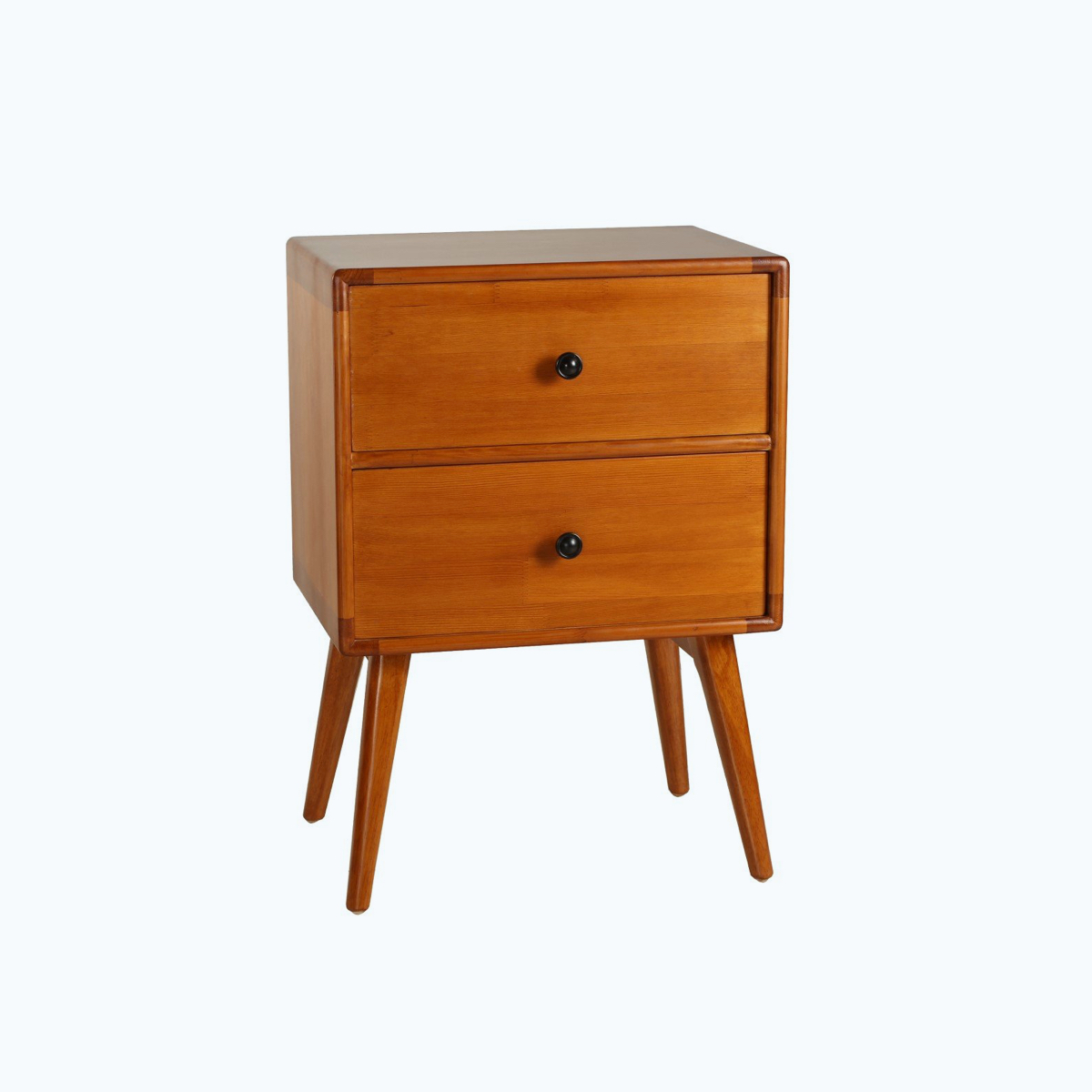 Tristan Modern Side Table
Experience modern art with this beautiful mid-century table, handmade from solid wood. Two lacquered drawers with iron knob handles, gorgeous walnut finish and rounded accent corners exemplify the sophistication and attention to detail.
Out of stock
Buy on Amazon
Manufacturer
Porthos Home
Dimensions
13.4" x 19" x 27.1"
Rating
The MidMod Blog
All the best mid-century designers, books, cocktails, music, and more.
Music
We've decided to start a new series here on the MidMod blog, and we're calling it "Retro Music for Modern Living".
Read more