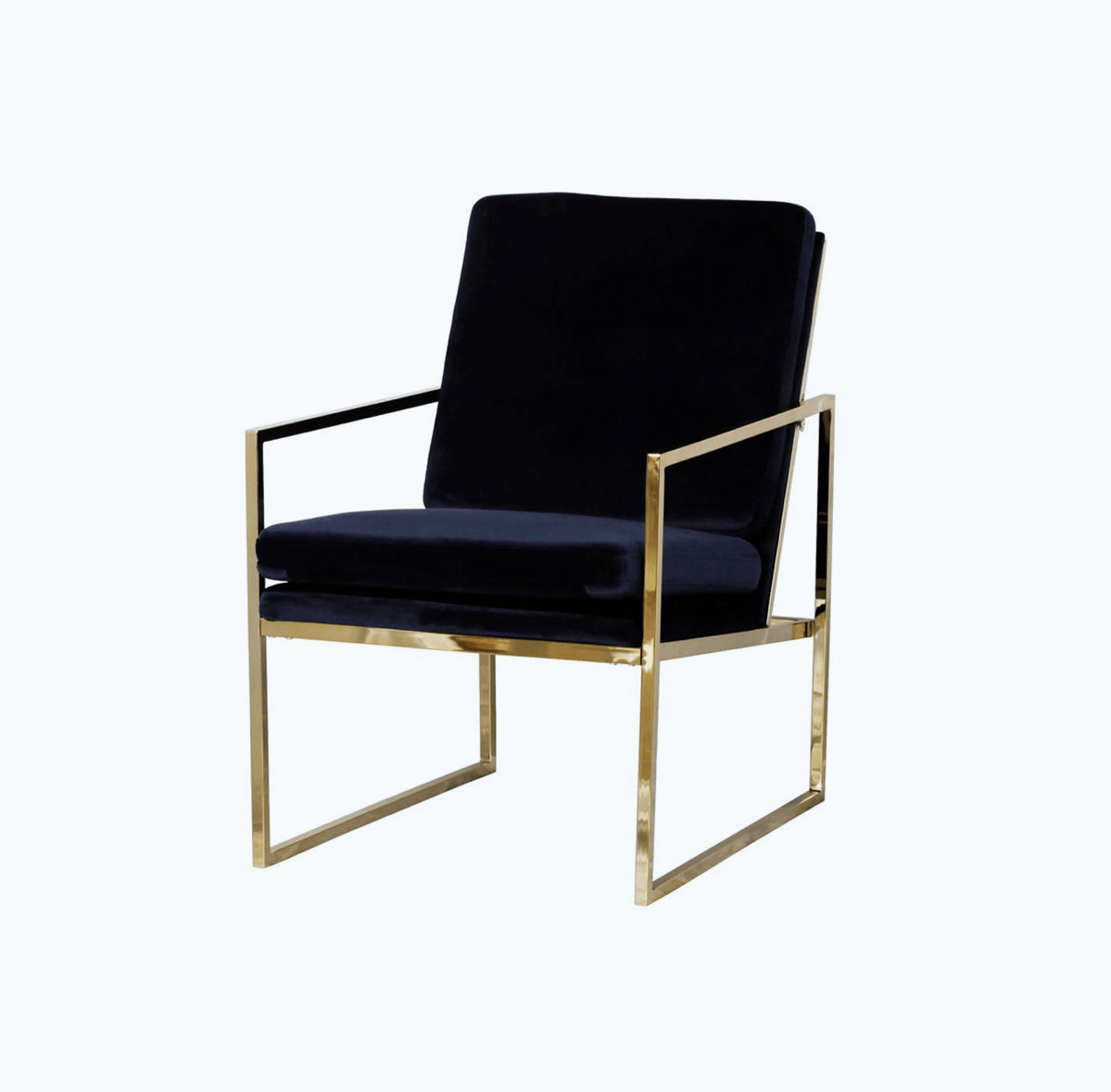 Dark Blue Velvet Lounge Chair
This incredibly stylish blue velvet lounge chair is elegant and would spice up any mid-century modern home. And because the velvet is easy to care for, you can enjoy your time reading, watching TV, or simply relaxing in this comfortable and ergonomically shaped chair.
Price unavailable
Buy on Amazon
Dimensions
23.6" x 29.5" x 34.6"
Rating
The MidMod Blog
All the best mid-century designers, books, cocktails, music, and more.
Featured
It's hard to fathom, but midcentury modern design is still as popular now as it was 50 years ago. Don't believe us? Just take a quick visit to your local Target or West Elm and you'll see. The impact this iconic design era still has on the world is undeniable.
Read more
News
Today we're excited to announce the new and improved MidMod! We've been working hard behind the scenes for weeks, and we're finally ready to give you a look at what we've been up to. Let's start with the obvious question: What the heck is MidMod? Well we're glad you asked!
Read more